Our Affiliates (CPA Group)
---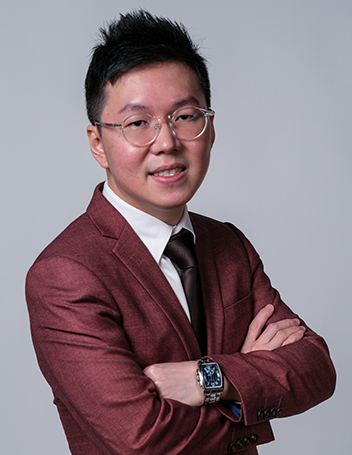 Mr Peter Leow
CA (Singapore), ASEAN CPA, Singapore 500 Enterprise 2018 Award Recipient
Peter Leow Consulting Pte Ltd

Peter Leow is a passionate individual who believes in continuous learning and imparting his wealth of experience and knowledge to the next generation of leaders. He is well versed with the Singapore Finance Reporting Standards (SFRS) enabling him and his dedicated team of Professional Accountants to attain deliverables beyond clients' expectations. In his last stint as Director for Accounting & Taxation Department in one of the top 'ACCA Approved Employer' Consulting Firm in Singapore, he helped a thousand clients with their annual compliance matter.
Junior Executives under his wing benefitted from his customised training programme as they developed exponential growth in their skillset over time. They subsequently rose up to become Managers/Accountants with the Big Four/MNC/Bank.
His Accolades for the recent year include:
1) 'ASEAN CPA' title in March 2018
2) 'Singapore 500 Enterprise 2018' Prestigious Award Recipient in April 2018
3) 'Registered Filing Agent' appointment in July 2018
4) 'Certificate of Competence' awarded by ISCA in July 2018
5) 'ACA Approved Training Employer' certification by ICAEW in August 2018
Being an achiever, he sets the bar high for himself climbing corporate ladder with a twice yearly promotion on average, in all his previous tenures namely the Ministry of Home Affairs (MHA), Ministry of Finance (MOF), Private Banking and Reputable Consulting Companies. He currently possess 15 years of relevant experience in the profession with his core competency vested mainly in the Accounting, Corporate Tax, Compliance and Consultancy arena.