Looking for Audit and other Accounting services?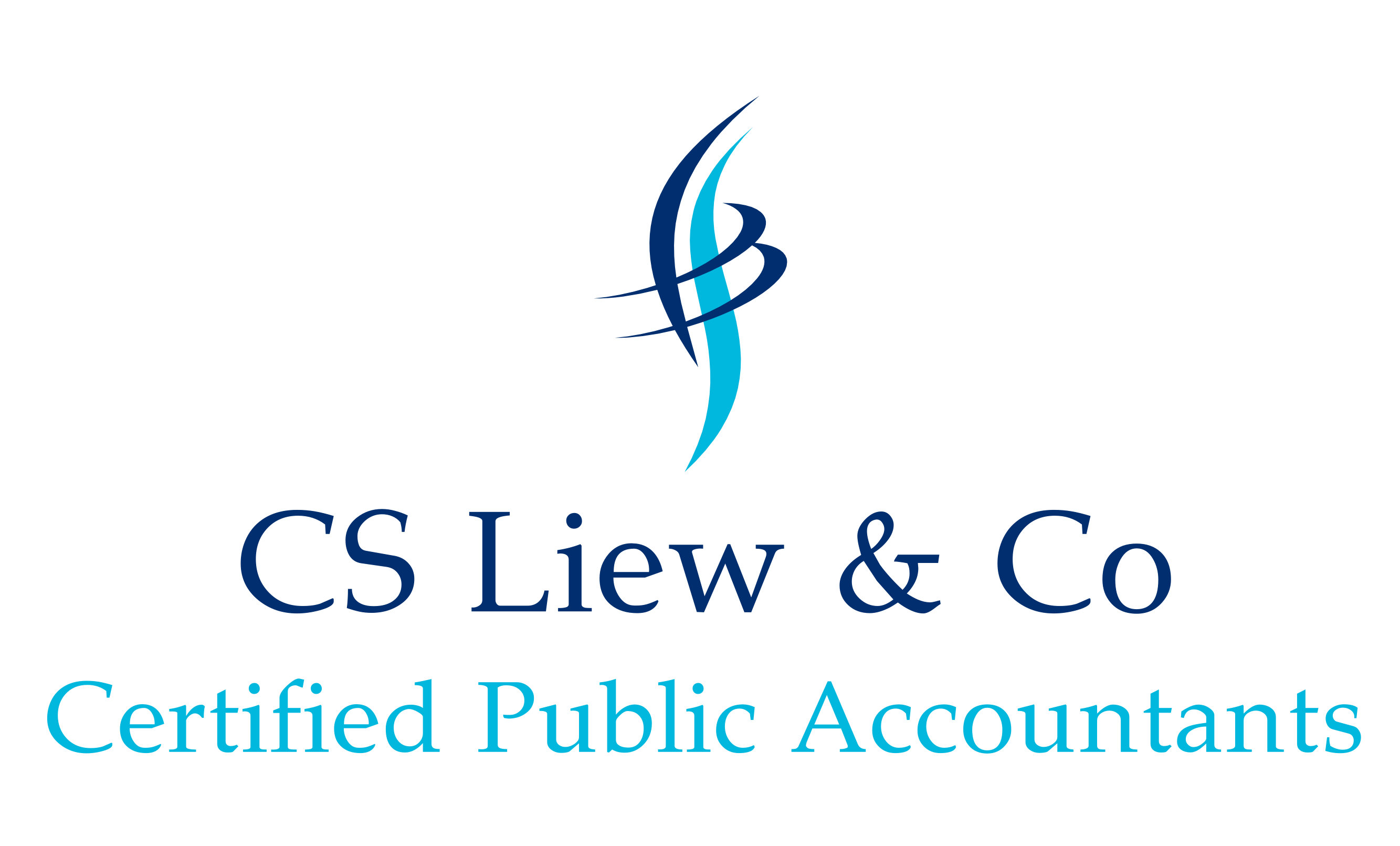 CS Liew & Co was established in 2017 as a trustworthy public accounting firm by Founder, Mr Liew Chin Sien. Our firm and its affiliates (CPA Group) providing a wide range of professional services including Audit & Assurance, Accounting, Taxation, Corporate Secretarial, Fraud Investigation & Forensic Accounting and Financial Reporting Standards Compliance Advisory.
Our Founder and a team of qualified professional staff with widespread experience across a variety of industry are always assist our clients to serve their needs by providing a high quality and value-added services.
Our clientele included SMEs and MNCs business from diverse range of industries. We are committed to our clients' business challenges and respond with the most appropriate support and solutions.
We are delighted with the professional services provided by CS Liew & Co, we are able to concentrate on our business without worrying about the company statutory requirements and deadlines.
They provide high responsive to our needs, and provides report and schedules that meet our requirements. This really saves us plenty of time and manpower. Overall satisfaction is excellent.
Lucas Lee
I have worked with Chin Sien and his team for more than three years now. Over this period, I have found them to be professional in their service, providing constructive and practical suggestion for the Company. Thanks, Chin Sien. I look forward to a long term rewarding relationship with you and your team!
Chen YiFang
CS Liew & Co have been efficient and proactive, particularly in meeting deadlines and their added value support on commercial issues. CS Liew & Co strike just the right balance between being a flexible, easy to deal with local firm yet having all the key strengths, attributes and rigour necessary to support our company.
Jong Soon Kai
My Company and I have been very pleased with all the help, advice and support we have received. I have found Chin Sien and the team have endeavored to assist me with any queries large and small. I wouldn't hesitate to recommend CS Liew & Co to anyone. The whole process was extremely smooth and I was very impressed with the results. At all times they are professional, organised and totally unflappable; whatever we ask them to do. They also keep us updated by regularly feeding back to us progress to date. I highly recommend his Company and shall certainly be engaging with them again in the future.
Zhou Jun