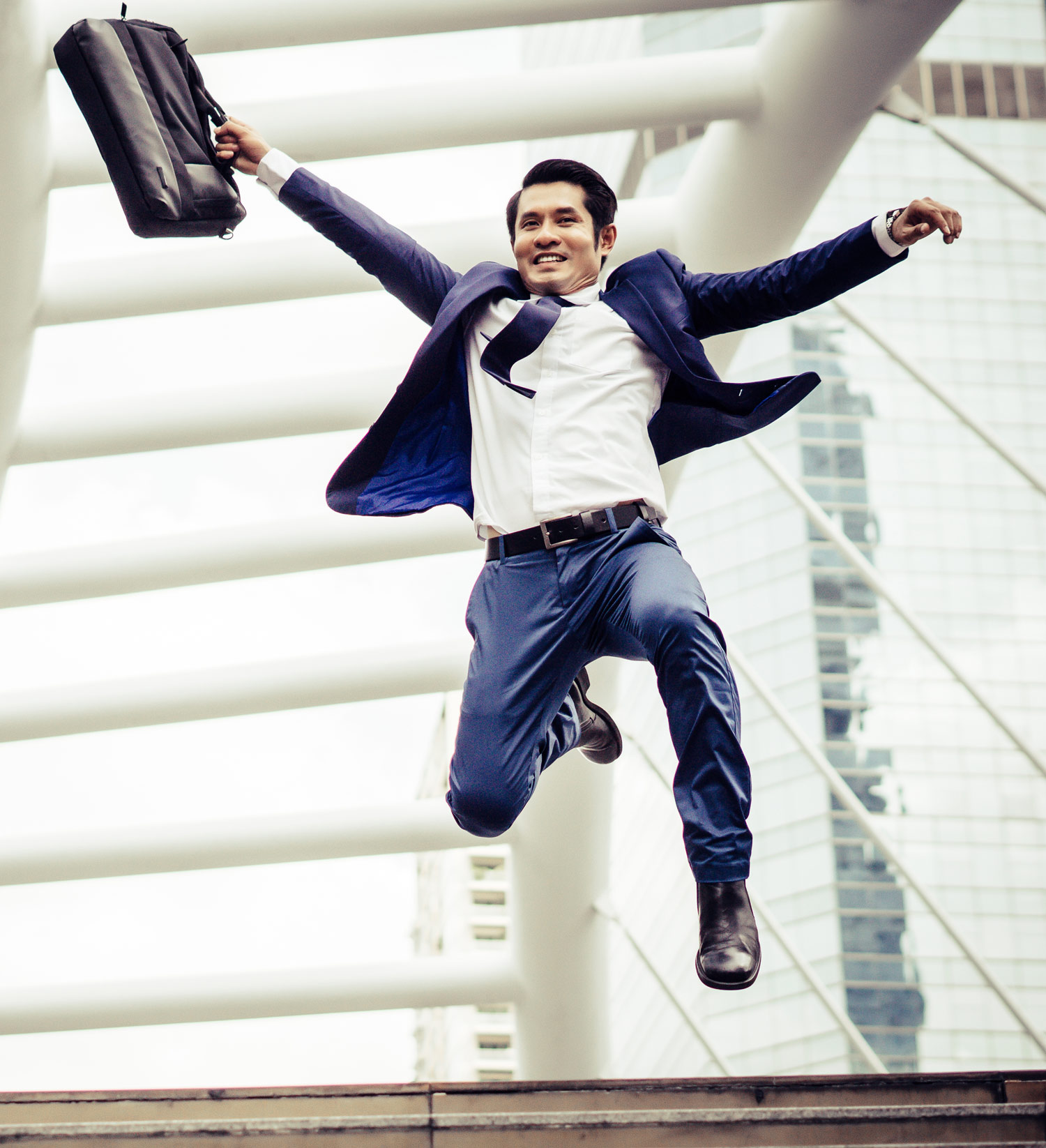 ---
At CS Liew & Co, we focus on the development and growth of our people of all levels, in all disciplines. This is achieved through structured learning and peer-based development.
We want our staff to have clear and consistent understanding of what is expected of them and, through the support of coaching of their managers, be motivated and inspired to deliver their very best. When you join, you will be subject to a structured personal development program that will enable you to address your development needs and your progression with our firm. This is supported by fair and transparent appraisals.
But it is not about achieving individual high performance only – our people work together as a team to encourage, motivate and mentor each other. We believe that to achieve the firm's goals, we need to draw on the strength and commitment of all our team members. Successful team leaders and members are recognized and rewarded for their efforts.
If you are an experienced professional looking for the next step in your career or to broaden your horizons and be part of a growing firm with excellent opportunities, please send your CV to [email protected].