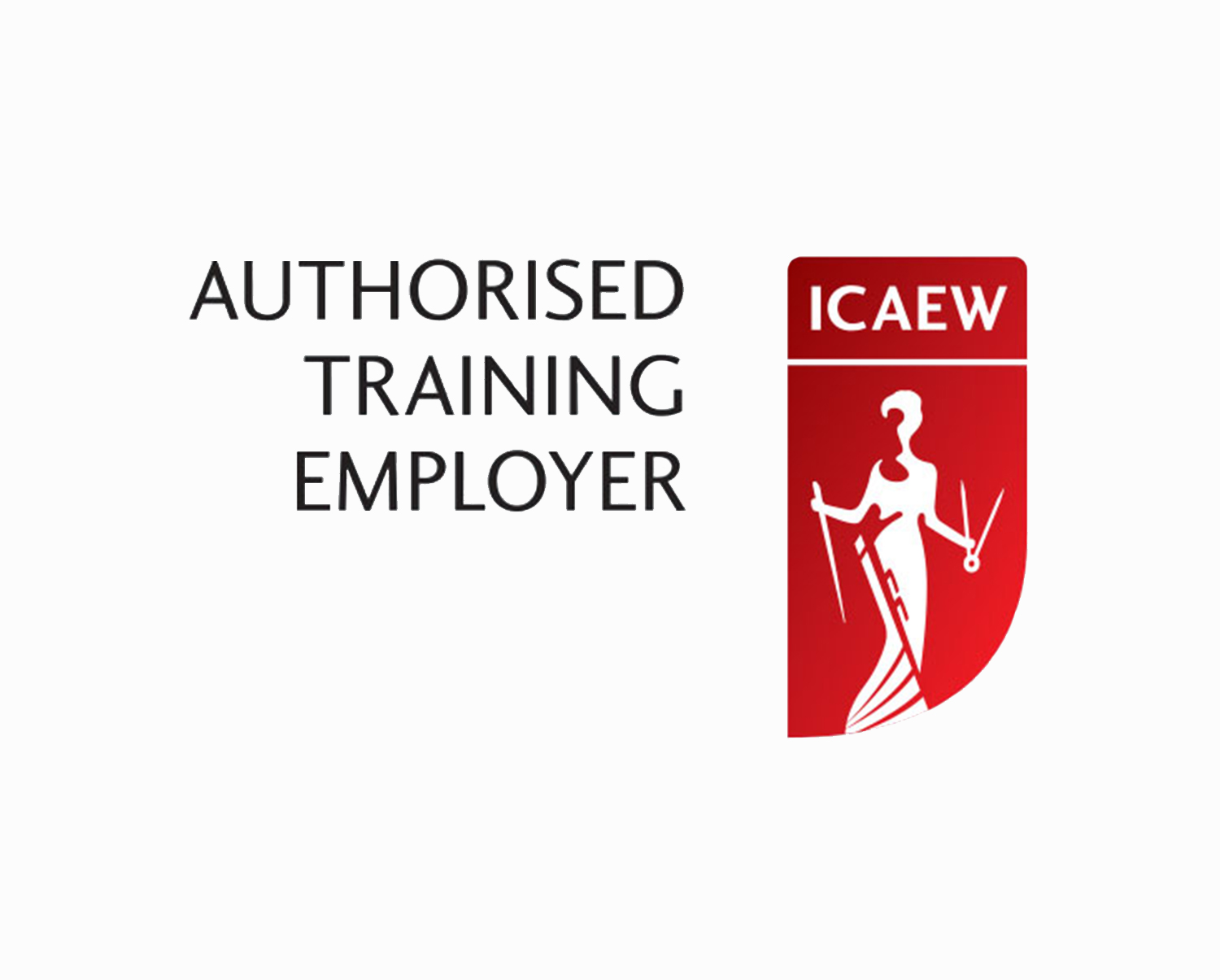 ICAEW Qualification Programme
---
The Institute of Chartered Accountants in England and Wales (ICAEW) chartered accountancy qualification, the ACA, is one of the most advanced learning and professional development programmes available. Its integrated components provide you with an in-depth understanding across accountancy, finance and business. Combined, they help build the technical knowledge, professional skills and practical experience needed to become an ICAEW Chartered Accountant.
CS Liew & Co is an Accredited Training Employer (ATE) that has been authorised by the ICAEW to train and nurture aspiring Chartered Accountants pursuing the prestigious ICAEW professional qualification. We possess the appropriate standards of staff training, accountancy resources and development for ICAEW Candidates to fulfill their Practical Experience.
We provide training agreement and development opportunities for ICAEW Candidates to hone their competence and gain valuable experience in a professional environment.
Interested candidates will be sponsored the registration, exam and tuition class by our organization!